MATTHEW PIAZZI & THE DEBONAIRS
If you're fanatical about bygone eras!
MATTHEW PIAZZI & THE DEBONAIRS
1950s Swing, Roots Rock n' Roll, Rhythm & Blues & more
AND THE DEBONAIRS
Your one stop Outfit for 1950s 
MATTHEW PIAZZI & THE DEBONAIRS
1950s Swing, Roots Rock n' Roll, Boogie Woogie & more
Matthew Piazzi & The Debonairs are a New York based 40s, 50s and 60s pop group, bringing you all the very best in vintage music, style and American nostalgia. Lead vocalist Matthew Piazzi was a TOP 10 finalist on AMERICA'S GOT TALENT as a witty celebrity voice impressionist and singer.
From their sound to their look, Matthew Piazzi & The Debonairs take you on an all American nostalgic journey back to an era of romance and the birth of Rock N' Roll, covering a collection of 1950s rhythm & blues, jump blues, swing, boogie woogie, cha cha and more. Their album Meet The Debonairs is a taste of some the earliest most influential music that paved the way to Pop music as we know it.
VIDEO & MUSIC SAMPLES
ASBURY LANES
GANTRY PLAZA
SWING 46 Jazz & Supper Club
NAUMBURG BANDSHELL CENTRAL PARK
GANTRY PLAZA STATE PARK
LIVE | WINNIE'S JAZZ BAR
Take a spin down memory lane as Matthew Piazzi & The Debonairs revive crooner greats like Frank Sinatra, Dean Martin, Dion & The Belmonts, Bobby Darin, Ray Charles, Elvis Presley, Joe Turner, Bill Haley, Nat King Cole and many more. Keeping the sounds alive that all ages love and a vibe that defined an era.
Entertaining the crowds is our greatest thrill and we love to jetison back into a time when entertainers like Elvis Presely, Little Richard, Peggy Lee, Bobby Darin, Dean Martin, Frank Sinatra and Sammy Davis Jr. were alive and thriving.
Piazzi's  performances are like adventures into yesteryear with music from a bygone era. And these fashionable people bring a dashing flair without the pompous attitudes.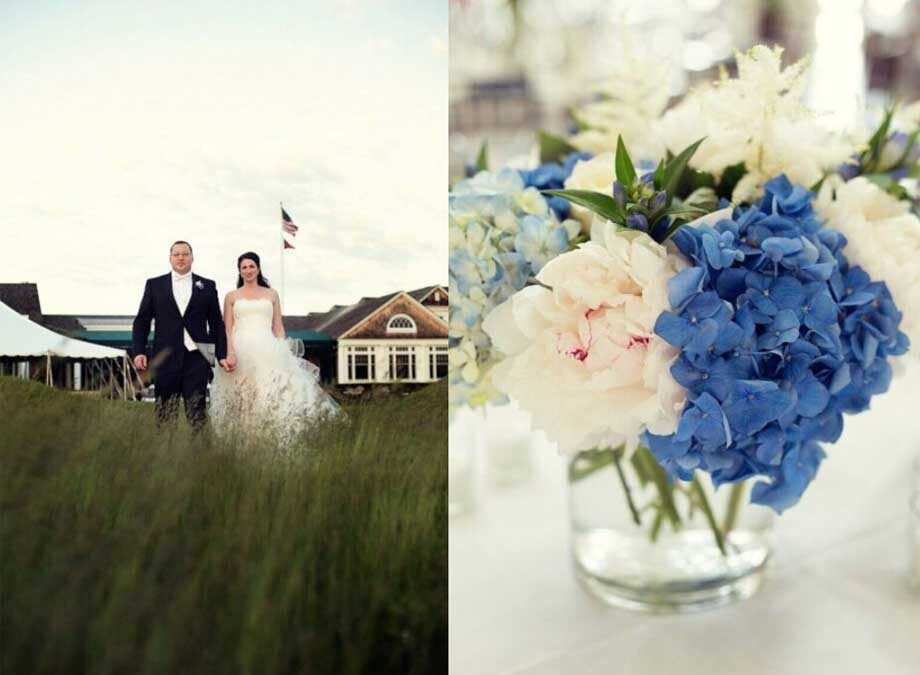 A Wedding for Melanie and Daniel Westhampton Country Club in Westhampton Beach, New York https://caratsandcake.com/vendor/matthew-piazzi-and-the-debonairs?fbclid=IwAR3ezwisNgi9gsM6OIGR562_qnVip0og-D83gIchlP635YBrTaFdmjwNGGA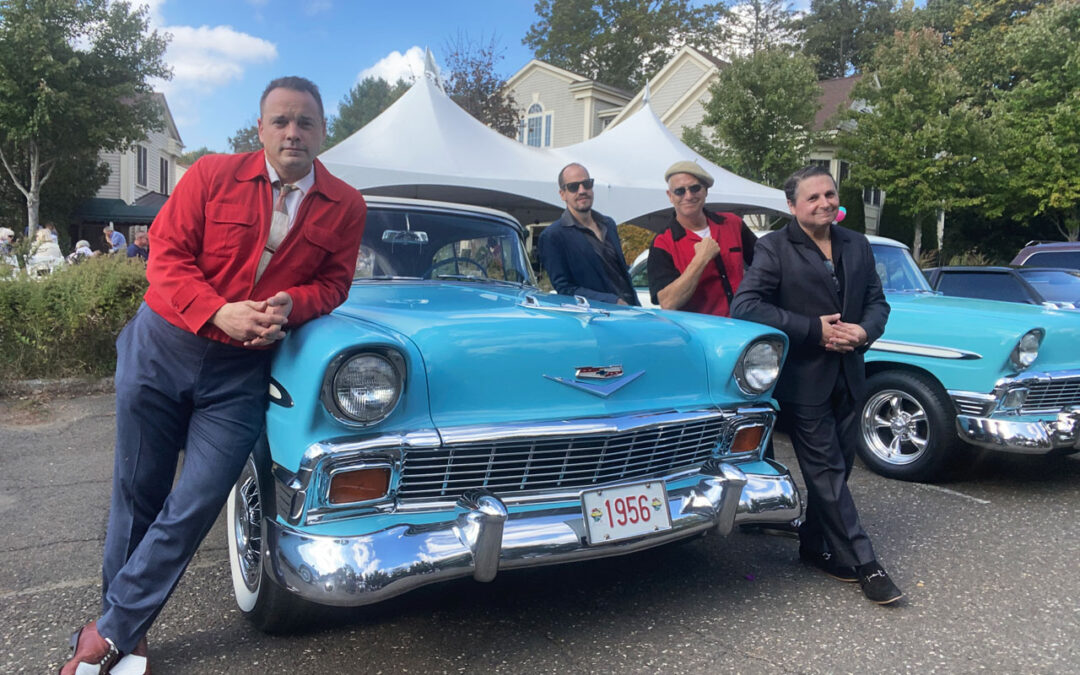 Matthew Piazzi & The Debonairs celebrating the 1950s in front of the vintage cars that era.